A venture of IIT Bombay & VJTI Alumni
Since 2011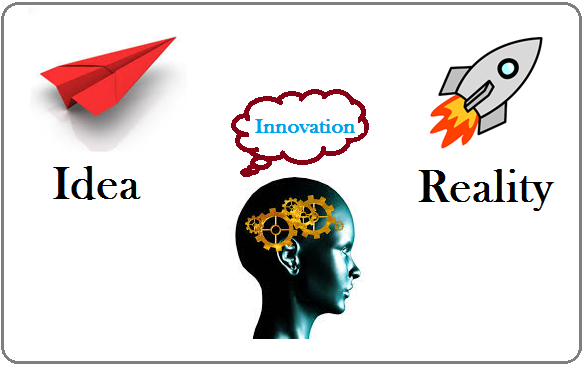 IITians Embedded Technosolutions has its own R&D Centers & Professional Technical Team who continuously working to provide the BEST quality project guidance to the final year students. Our main objective is that the students at the final year should make some BEST Innovative projects which will help them in College Placements & Further Studies.
Final Year Project is very important part of the academic because your placements & Job interviews are mainly based on your Final Year Project only. Also, Final Year Project involves huge Marks which can improve overall performance in the Final Result.
Take your Final Year Project work seriously. There are many companies in the market who give fake promises about Final Year Project guidance & at the end, they even don't complete the project.
Select a well-reputed company for your project guidance so that you will finish the project work successfully within the deadline.
IITians Embedded Technosolutions is the First Company Who Working For,
MNCs & Medium Scale Industries In their Product R&D and Designing.

Corporate & Professional Trainings

Academic Students Training & Placement  as well as  Project Guidance
We have done R&D over 100+ MNCs Products & Trained over 10,000+ Students Professionally over 4 Centers. We are one of the company who is Government Approved as well as ISO 9001-2015 Certified.
Why You Should Select IITians Embedded Technosolutions
as Your Final Year Project Mentor
A Trustworthy Government Approved & ISO 9001-2015 Certified Organization.

3 Times IIT Bombay Robo Competition winner.

We have our own R&D Centers & Professional Team who working for Industrial Project Development so we can guide the students in industrial & professional point of view.

We are the only company who have our own Project Management Software by which students can easily see their project related activity & can also interact with us through software only.

Trained over 10,000+ students & developed over 2500+ projects till now.

We have our own Paper Publication ( www.ijtpp.com ) where you can publish your Final Year Project Paper.

We are organizing International Project Competition every year. You can participate in that competition ( www.onlineprojectexhibition.com ).

We have tie-ups with Many Companies so get a chance of Internship & Placement after Final Year.